It has been a great pleasure to be part of the DVD- production "Maximum Reger" of Fugue State Films.
This exhaustive boxed-set establishes Max Reger as one of the early 20th century's greatest composers.
More than 15 hours of content over 6 DVDs includes three feature-length documentaries, plus filmed performances
of 12 hours of Reger's best music for orchestra, organ,
voice, violin, piano and chamber ensemble.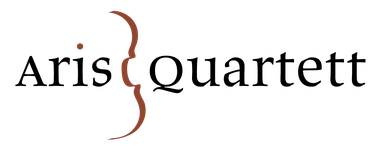 ---