Reger-Fans aufgepasst:
Es war uns ein großes Vergnügen gemeinsam mit zahlreichen Musikern an der wunderbaren DVD-Produktion "Maximum Reger" von Fugue State Films mitzuwirken.
Die 6-teilige DVD-Box mit einer Laufzeit von 900 (!) Minuten enthält ausführliche Dokumentationen kombiniert mit zahlreichen Aufnahmen seiner Werke.
Hier schon einmal ein kleiner Vorgeschmack!
Die CD ist ab jetzt im Fachhandel oder online erhältlich,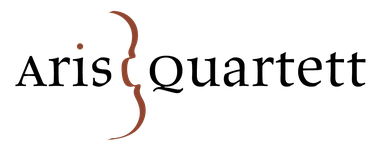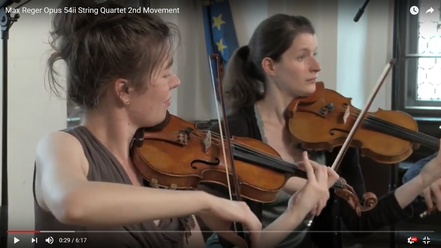 It has been a great pleasure to be part of the DVD- production "Maximum Reger" of Fugue State Films.
This exhaustive boxed-set establishes Max Reger as one of the early 20th century's greatest composers.
More than 15 hours of content over 6 DVDs includes three feature-length documentaries, plus filmed performances
of 12 hours of Reger's best music for orchestra, organ,
voice, violin, piano and chamber ensemble.
---